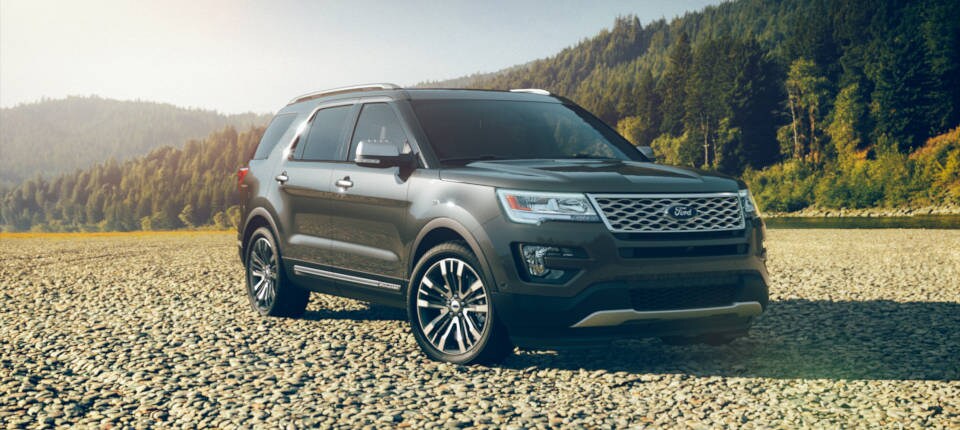 For those who live life to the fullest. Always Unstoppable!
 you'll feel confident in a variety of conditions. There's also standard seating for seven and up to 80.7 cu. ft. of storage with the second- and third-row seats folded down.
The options are endless. Call us today if you have any questions at 215-536-4500!